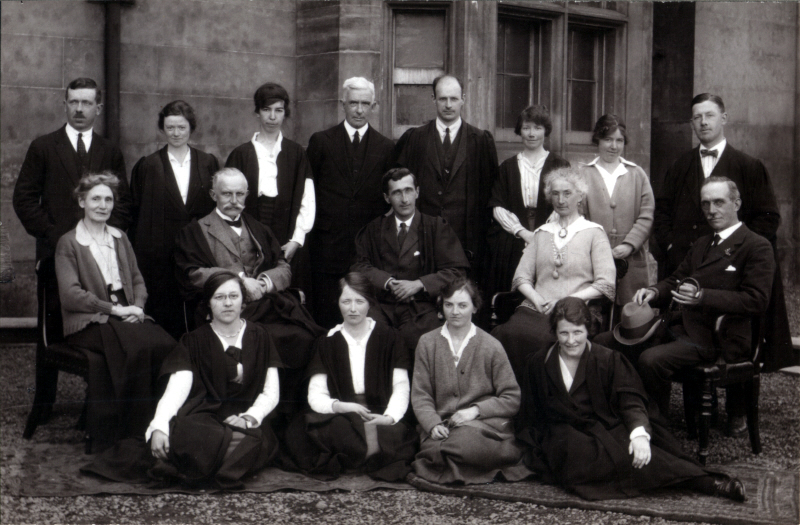 Photo: J Fairweather, St Andrews
4 685
c 1920
Back Row:
Mr Gordon, Miss Craig, ?, Mr Hendry, Mr Caldwell, Miss Forbes, Miss Maxwell, Mr WW Thomson
Middle Row:
Miss Scott, Mr Carmichael, Mr Martin, Miss Finlayson, Mr Lessels
Front Row:
Miss MP Brown, Miss Paton, ?, Miss Black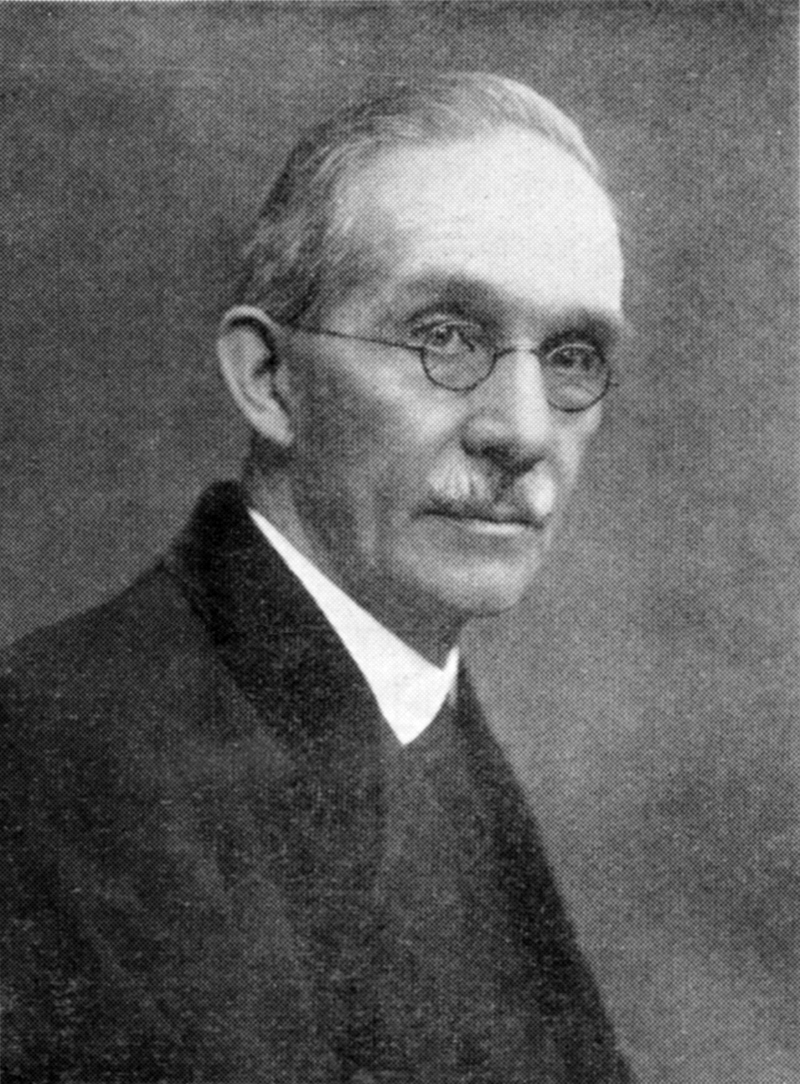 Photo: Fairweather, St Andrews
1937
The Late Mr James Lessells.

For a considerable number of years Mr Lessells was Art Master of the Madras College, St Andrews, and was a pioneer in art teaching. He excelled as a draughtsman. He died in Edinburgh in November 1927, where he resided after he retired.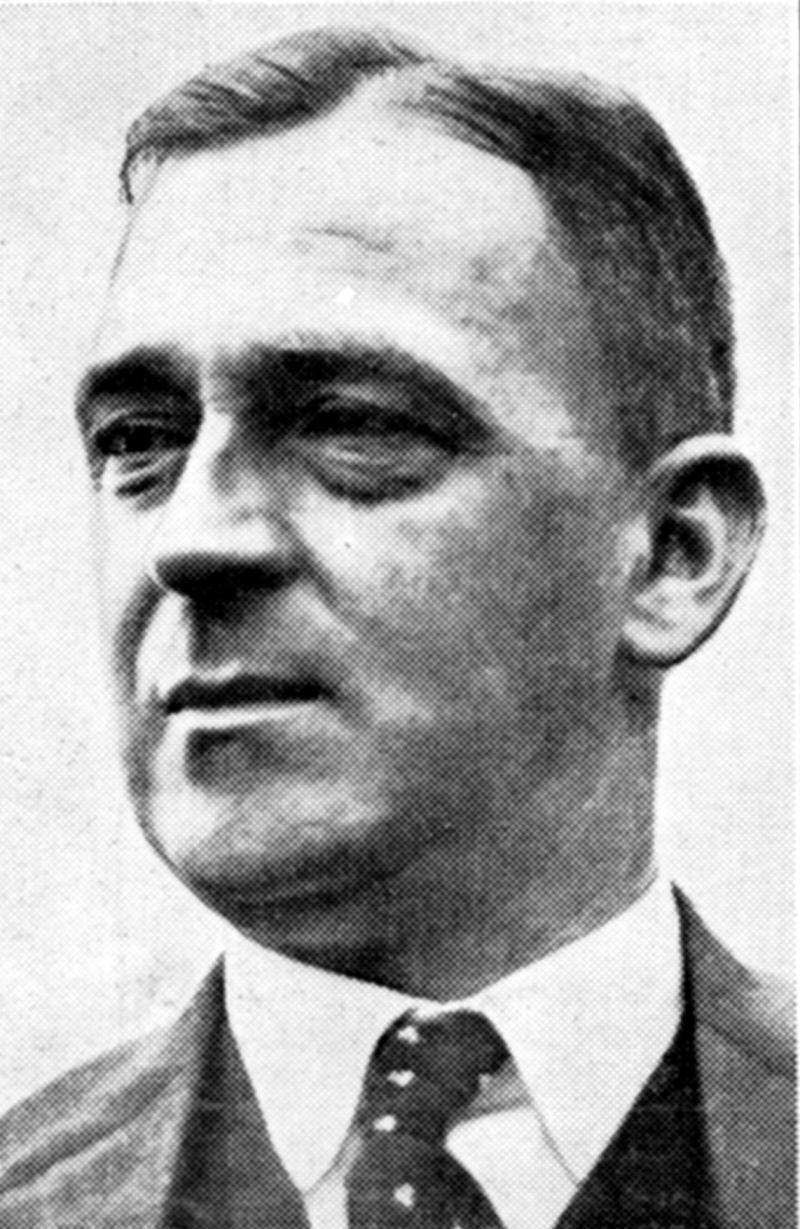 1937
Mr James Easson, St Andrews.

Music Master at the Madras College, who was recently appointed Superintendent of Music to Dundee Schools. He had been at the Madras since 1923. He is organist and choirmaster of Holy Trinity Church, St Andrews.